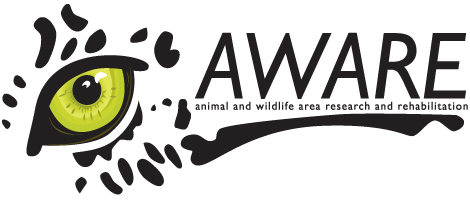 AWARE Trust Lion BTB Project
Participate in conservation efforts designed to determine the status of lion populations in Gonarezhou National Park (GNP), Zimbabwe, with particular reference to the impact (if any) of Bovine Tuberculosis (BTB).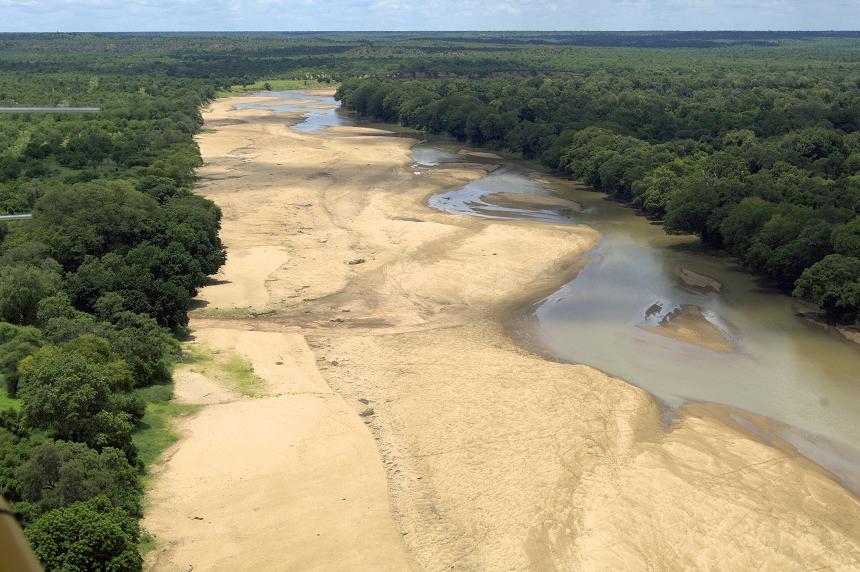 Project Location: Gonarezhou National Park, Great Limpopo Transfrontier Conservation Area, Zimbabwe
Project Age Limit: Minimum 18 years, maximum age dependent on participant's health. This is physical work and a certain degree of fitness is required.
Project Highlights:
Visit the stunning and remote Gonarezhou National Park which is in 5000km2 of prime African wildlife habitat and contains an estimated 9000 elephant.
Help track wild lions via dirt road spoor counts.
Help set baits and calling stations for lions in the park at night.
Assist with lion immobilisations and BTB testing.
Assist with collaring of the lions, tracking their signals and recapturing them 3 days later to read the BTB tests.
Be part of an ongoing programme helping National Parks rangers with continued monitoring of lion population performance.
Further Information on AWARE's Lion BTB project:
BTB, caused by Mycobacterium bovis, is a disease exotic to the African continent and remains a focal point of AWARE's disease surveillance programme because of the devastating threat it poses to Zimbabwean wildlife. BTB was eradicated from Zimbabwe in 1979, after decades of a national test and slaughter policy in cattle. It is well documented that in the 1990s BTB entered the buffalo population in southern Kruger National Park (KNP) in South Africa, and has since been progressing northwards towards the border with Zimbabwe.
In 2004 to 2006 in a Peace Parks Foundation (PPF) funded project, Drs Dutlow and Marabini BTB tested over 2 000 cattle in the Sengwe Corridor between KNP and GNP in Zimbabwe using the comparative intra-dermal tuberculin test. No positive BTB reactors were found. The cattle population is, however, known to stray into the north of KNP for grazing since the northern Kruger fence was washed away in floods in 2001. It has been hypothesised that the cattle and buffalo populations come into contact with each other in the region.
In October 2008 in a CIRAD project together with the Wildlife Veterinary Unit (WVU) of Zimbabwe and AWARE personnel, BTB was diagnosed in four buffalo (out of thirty eight tested) in the southern section of GNP using the gamma interferon test. This was confirmed in February 2009 by the slaughter of two of the buffalo and positive culture of M. bovis, which was identified as the same strain of BTB that exists in KNP. What remains unclear is whether this disease has been resident in the buffalo population for the last thirty years or whether this is a new colonisation that has occurred from KNP. In 2010 the Wildlife Veterinary unit tested close to 50 buffalo from northern Gonarezhou and found them all to be negative, implying that the infection in the south of the Park is a recent northward progression from South Africa.
Although buffalo remain largely asymptomatic with BTB, lion feeding on infected buffalo become affected with a devastating chronic wasting illness which eventually leads to death. They also often develop debilitating hygromas on their joints. BTB is now having a marked impact on the lion population structures in KNP, where one in three lions is estimated to have the disease. As many as one lion per month may be dying of BTB. There is no effective vaccine and no cure.
It is imperative to determine whether BTB has entered Zimbabwe's lion populations, and if not, whether this could possibly be prevented by an intervention with the buffalo at this likely early stage. To test whether a lion is infected with BTB, an intradermal (skin) tuberculin test is performed. Tuberculin is injected intradermally at a pre-clipped site and the test is read 72 hours later. This necessitates the lion being immobilised twice in a 3 day period.
Despite attempts to capture these lions for testing 2 years in a row, the lion population in GNP is so low that thus far the attempts have been unsuccessful. With the help of a conservation biologist we intend to broaden the scope of the project this year to understand where the GNP lions have disappeared to. Some theories include over-utilisation by unethical hunters in Mozambique who 'call' the lions into their area for hunting, a limited prey base, harassment by hyaenas and over-enthusiastic 'problem animal control'.
Project Typical Schedule:
A day in the life of an AWARE volunteer on the lion BTB project…
Rise before dawn in order to get onto the Park roads just after dawn.
Go out with AWARE staff and/or National Parks rangers to find and track lion spoor to identify their approximate locality (3-4 hours).
Breakfast.
If fresh spoor has been found, bait will have to be arranged from a nearby village, which may be about 2 hours drive away. (The bait is usually a humanely euthanased goat.)
This will be followed by lunch and a rest.
Once a suitable location has been identified a calling and bait station will be set up.
Early supper.
Calling (playing recorded calls of dying animals to attract the lions) will usually begin at dusk, but strategies may vary depending on circumstances.
Assuming lions present themselves at the bait without the threat of hyaenas, they will be darted (or trapped) for immobilisation, collaring and BTB testing. This could be any time during the night.
After a successful immobilisation the lions will have to be tracked using telemetry from early the next day for 72 hours in order to read the BTB test results. (Predator isolation facilities for holding the lions may need to be erected if locating the lions on the third day is proving difficult.)
The day after an immobilisation help will also be needed with processing of blood and tissue samples and compiling data.
Please note that the lion population in GNP is very low (estimated at less than 30 animals in 5000km2) and we cannot guarantee that lion will be found or successfully processed during your time with us.
Project Accommodation:
You will likely be sleeping in a two man tent in a National Parks camping site or possibly at any impromptu site within the park as determined by the progress of the lion immobilisations.
National Parks campsites are generally equipped with running water facilities heated by a wood burner, but there is usually no electricity and no cell phone signal.
Food is usually cooked on a wood fire or gas stove.
NB. GNP is a malaria area and anti-malarials and mosquito repellents are critical!
Project Travel Nearby: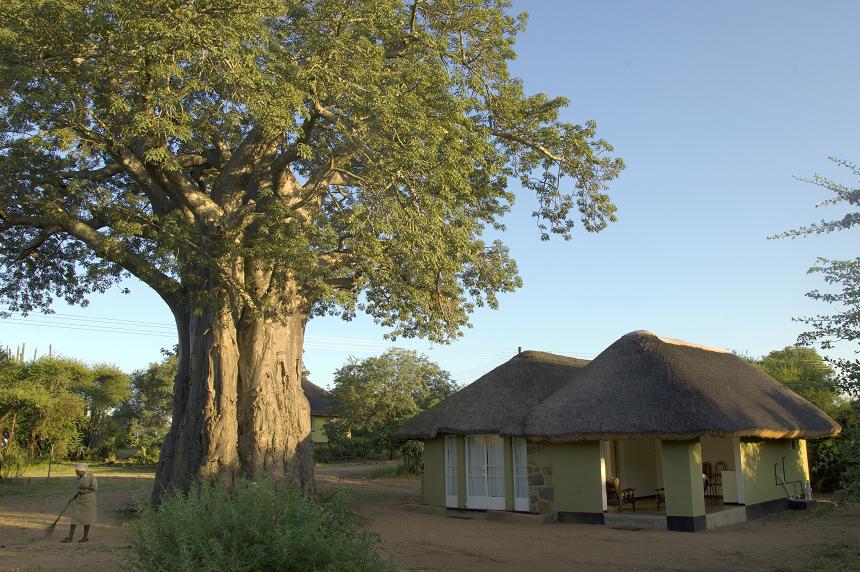 Gonarezhou (place of the elephants) is as famous for its remoteness as it is for its rugged and timeless natural beauty. The Chilojo Cliffs on the Runde River are exceptionally beautiful.